Pro-Life Training: 28,077 in 2020! We were so excited in January when we counted the last reports for 2020 and saw that a total of 28,077 people had attended the 4 Questions prolife training in 2020
This update comes three years since our first prolife training in Vietnam - Nov.-13-2017.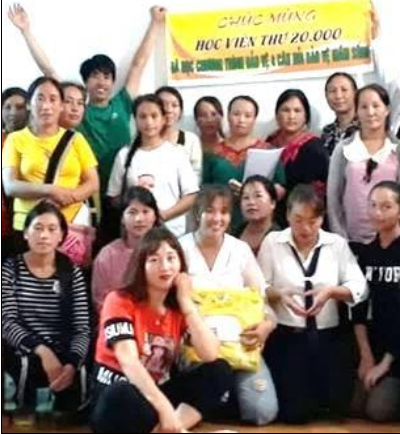 HALLELUJAH! WE HAVE REACHED 20,000 PEOPLE TRAINED! July-7th our trainers trained their 20,000th local believer in prolife values – a great milestone!