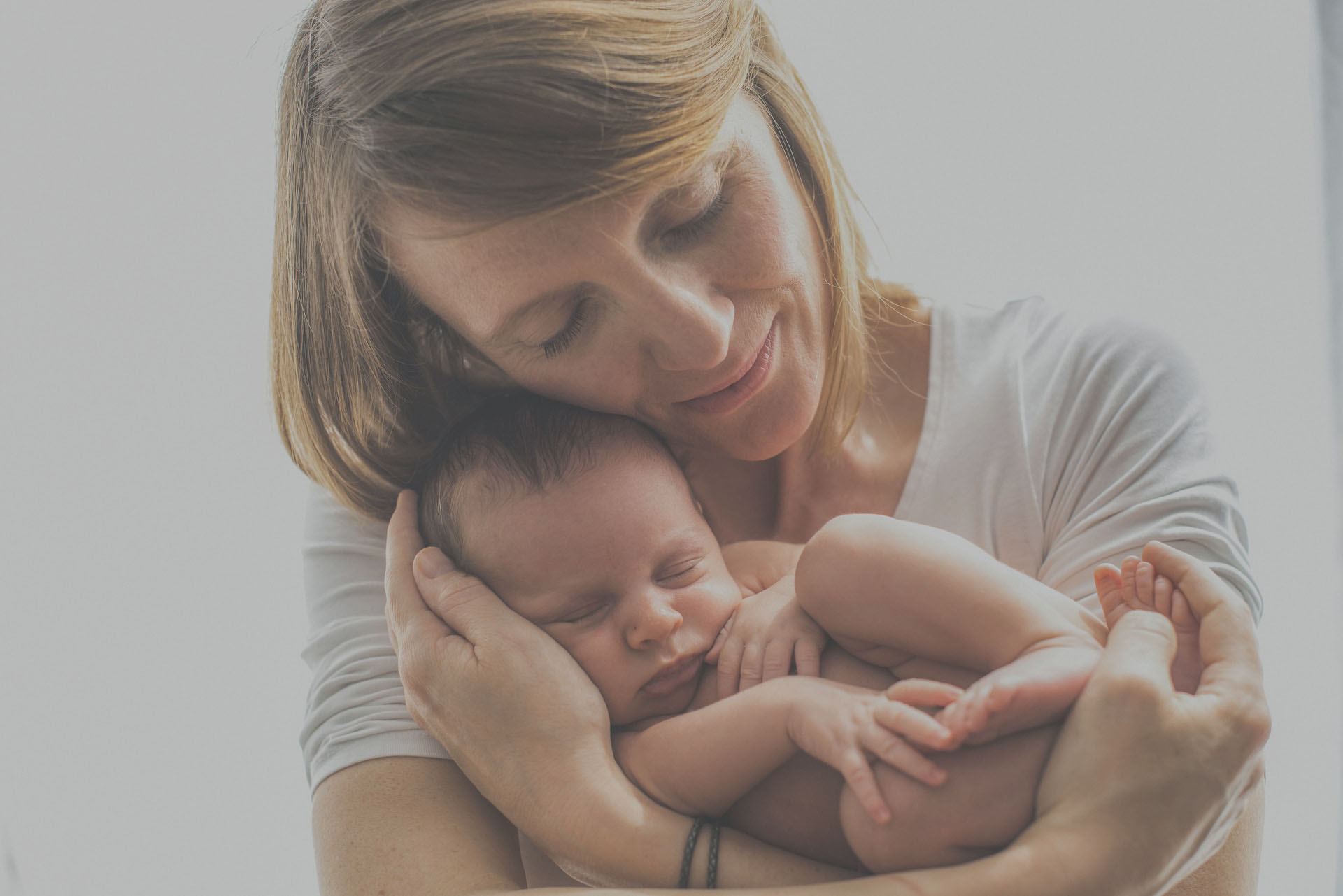 "Vietnam has one of the highest [abortion] rates in the world. It is just sad."
– Dr. Nguyen Thi Ngoc Phuong (Experienced Vietnamese Obstetrician)
40% of all pregnancies in
Vietnam end in abortion.

- A study by the Hanoi Central Obstetrics Hospital

"Thank God for bringing the Pro-Life Training to our church. During the training I can see that whether an unborn baby or an adult – all are made in God's image, have value and the right to life and protection equally"
"
Abortion was the leading cause of death worldwide in 2018 - killing 42 million people.
"
The huge number of deaths from abortion, leads us to call abortion "the social justice cause of our time!" In numbers, no other human rights issue compares.
"
Each of those 42 million abortions represents a living human being whose life was violently destroyed in their mother's womb.
"
Vietnam ranks first in Asia for abortion, and remains among the countries with the highest abortion rates in the world.
"
70% of so-called 'secret abortions' [done in private facilities and not officially recorded] involves girls aged 13-19.
We Believe that We can Save More Lifes with you
Want updates on our mission?
Sign up for our newsletter to stay up to date
http://3-nam-thanh-lap-bao-ve-mam-song-viet-nam Chương trình đào tạo: 28.077 người vào năm 2020! Vào tháng 1/2021, chúng tôi rất phấn khích khi thống kê các báo cáo cuối cùng cho năm 2020 và
3 Năm Thành Lập Bảo Vệ Mầm Sống Việt Nam ản cập nhật sau ba năm kể từ khóa huấn luyện bảo vệ mầm sống đầu tiên của chúng tôi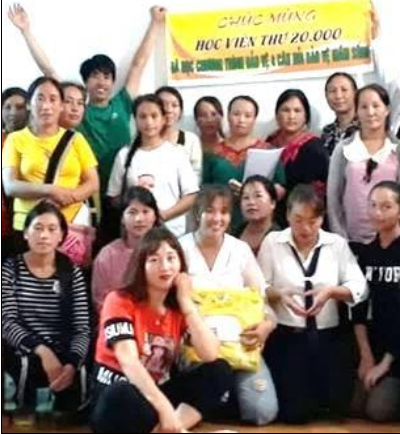 HALLELUJAH! WE HAVE REACHED 20,000 PEOPLE TRAINED! July-7th our trainers trained their 20,000th local believer in prolife values – a great milestone!