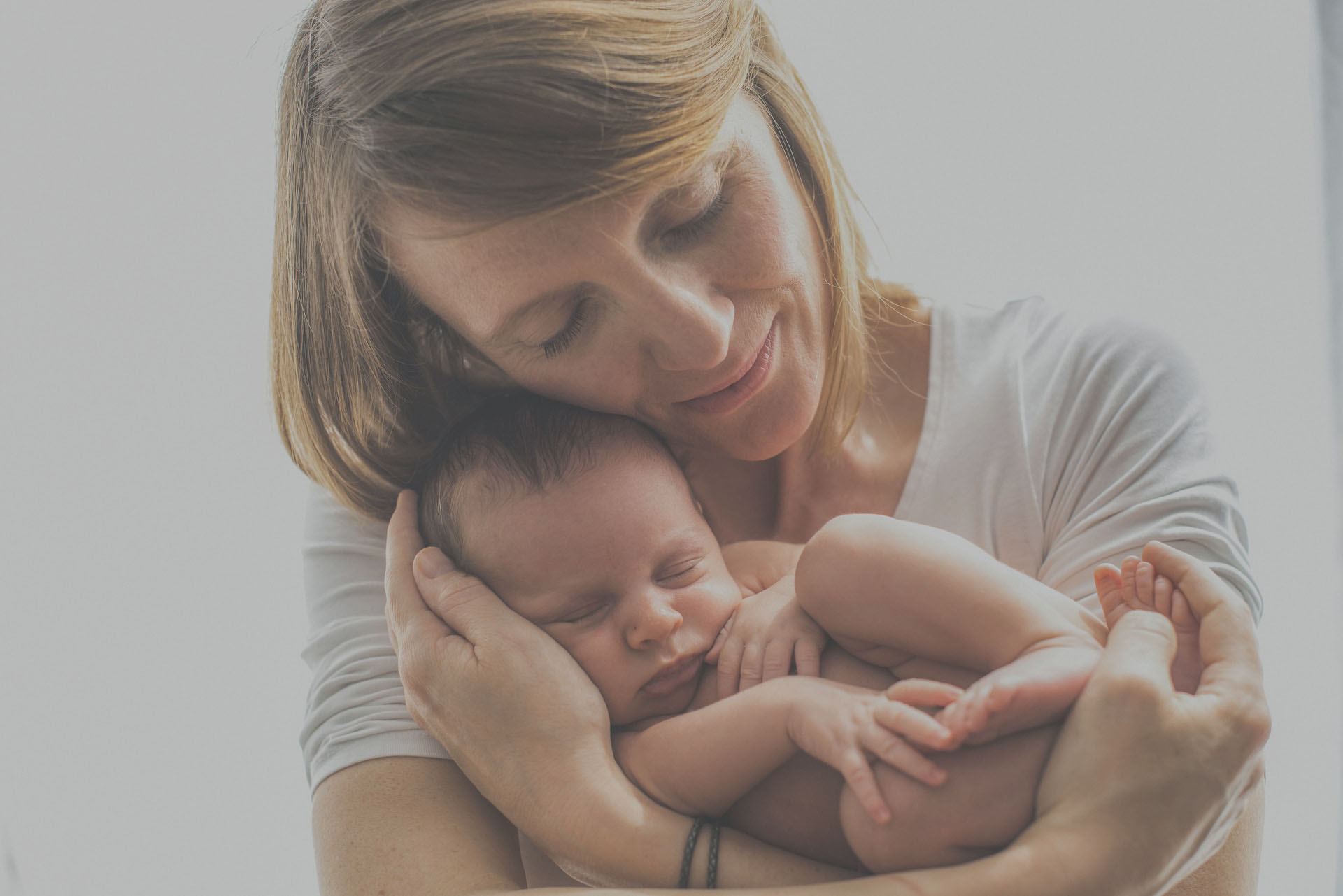 "Vietnam has one of the highest [abortion] rates in the world. It is just sad."
– Dr. Nguyen Thi Ngoc Phuong (Experienced Vietnamese Obstetrician)
40% of all pregnancies in
Vietnam end in abortion.

- A study by the Hanoi Central Obstetrics Hospital

"Thank God for bringing the Pro-Life Training to our church. During the training I can see that whether an unborn baby or an adult – all are made in God's image, have value and the right to life and protection equally"
"
Abortion was the leading cause of death worldwide in 2018 - killing 42 million people.
"
The huge number of deaths from abortion, leads us to call abortion "the social justice cause of our time!" In numbers, no other human rights issue compares.
"
Each of those 42 million abortions represents a living human being whose life was violently destroyed in their mother's womb.
"
Vietnam ranks first in Asia for abortion, and remains among the countries with the highest abortion rates in the world.
"
70% of so-called 'secret abortions' [done in private facilities and not officially recorded] involves girls aged 13-19.
We Believe that We can Save More Lifes with you
Want updates on our mission?
Sign up for our newsletter to stay up to date